FROM THE CLINIC TO THE CLINIC
With the development of "Internet plus medical imaging" and AI technology, there are plenty of AI-assisted medical imaging diagnosis products on the market. Medical institutions are struggling in selecting vendors while embracing the innovation. Because of that, we initiated AIDiscovery, which integrates an entire market of AI applications, to open a convenient window for medical institutions to try state-of-the-art AI-assisted products in one single contract. AIDsicovery creates differentiated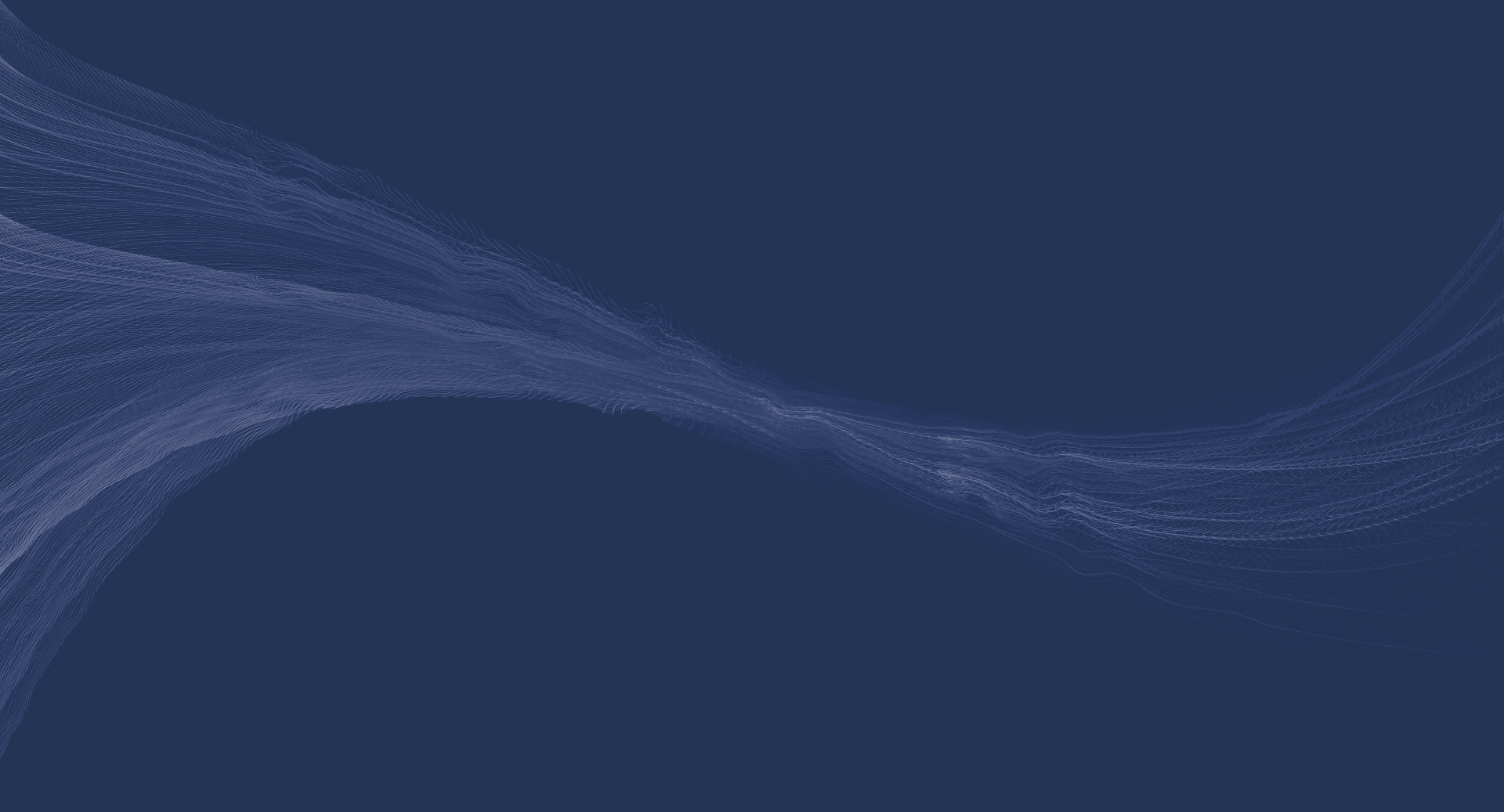 THE OPTIMUM CHOICE OF AI-ASSISTED DIAGNOSIS
MORE ACCURATE, MORE CONVENIENT AND MORE INTELLIGENT
Based on Cloud Platform and intelligent gateway equipment, the users can plug-and-play and process data in the cloud without installing on-site application.

Diagnosis results feedback in seconds; automatic mining of medical image rules; continuous optimization and iteration of algorithm models.

Seamless integration into radiologists' workflow; open interface connecting to PACS; simultaneous display of web and mobile devices.